Scope
Continuous supply is essential to the energy supply chain.
With our total service, which enables rapid, precise responses by offering not only strong technical expertise but also everything
from design to installation and even complete after-sales service,
we provide a lasting sense of security to our customers.
Project Flow
Design

Manufacturing

Testing

Assembly /
On-site Installation

Maintenance /
After-Sales Service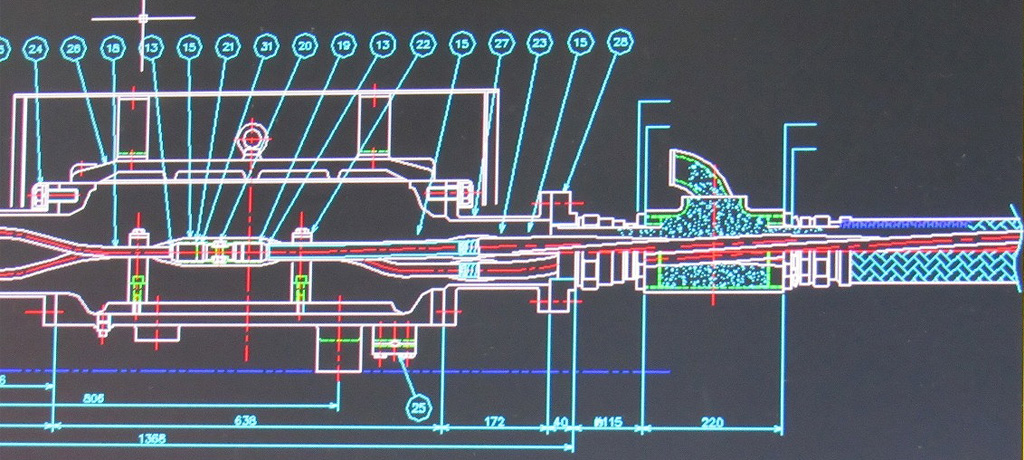 We propose everything from the best Terminal Header for your pump specifications to the site installation layout, assisting your engineering work with our cultivated expertise.
Design of Terminal Header types suited to rated capacity of pump and equipment - compatible specifications for short pipes, Junction boxes, etc
Specification preparation
Explosion- proof certified design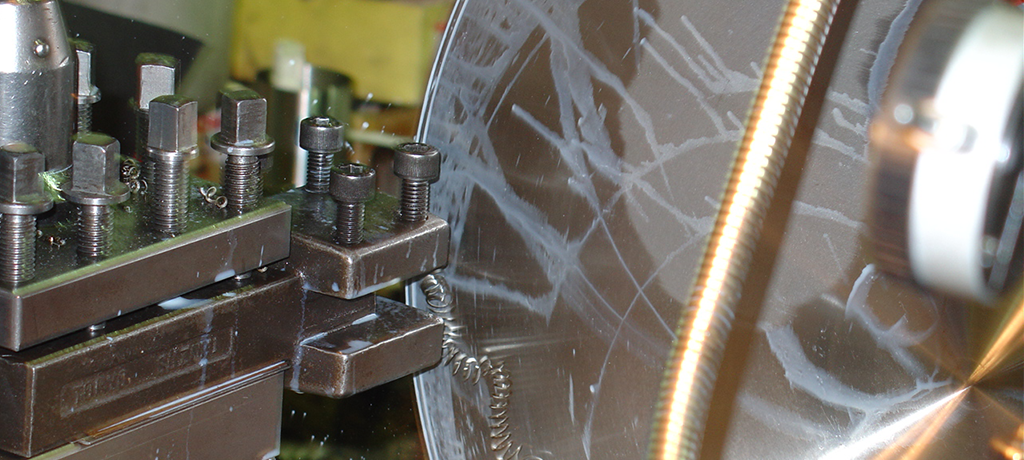 We design nearly all of our products in-house and manufacture them at designated partner factories to provide safe products through quality control.
We also design procured components such as the insulation material.
Even the generic parts utilize the excellent insulating components of a cable manufacturer, preventing loss of insulation that hinders pump operation.
Terminal Header manufacturing
Manufacturing of Junction boxes and other accessories
Procurement of parts
Parts are manufactured in-house up to the cable insulation. Our use of FURUKAWA parts employs excellent insulation unique to our cable manufacturer and resist insulation failure.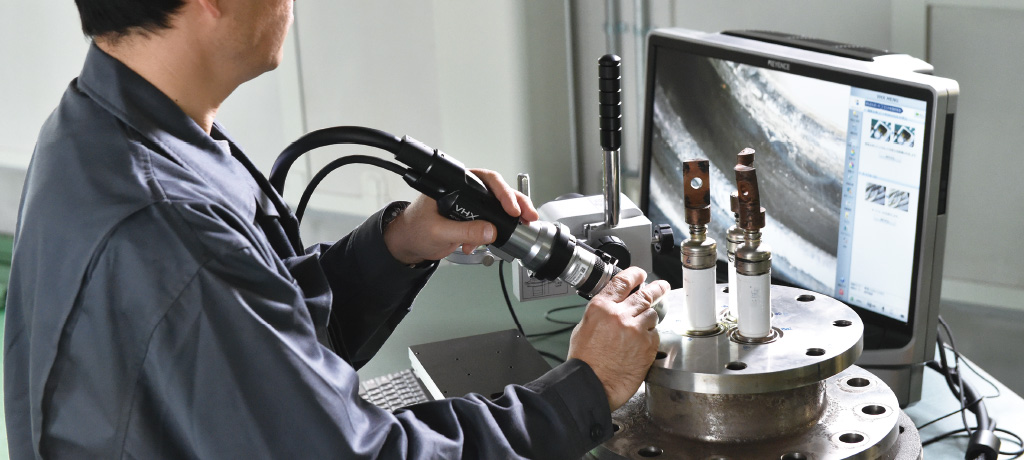 We test not only the Terminal Headers but also other products in-house. We also meet with ship classification societies, the High Pressure Gas Safety Institute of Japan, etc. and obtain explosion-proof certification in various countries.
In-house Terminal Header testing (heat cycle, leakage, electricity, etc .)
Certified by ship classification societies, High Pressure Gas Safety Institute of Japan, etc.
Rigorous testing of manufactured parts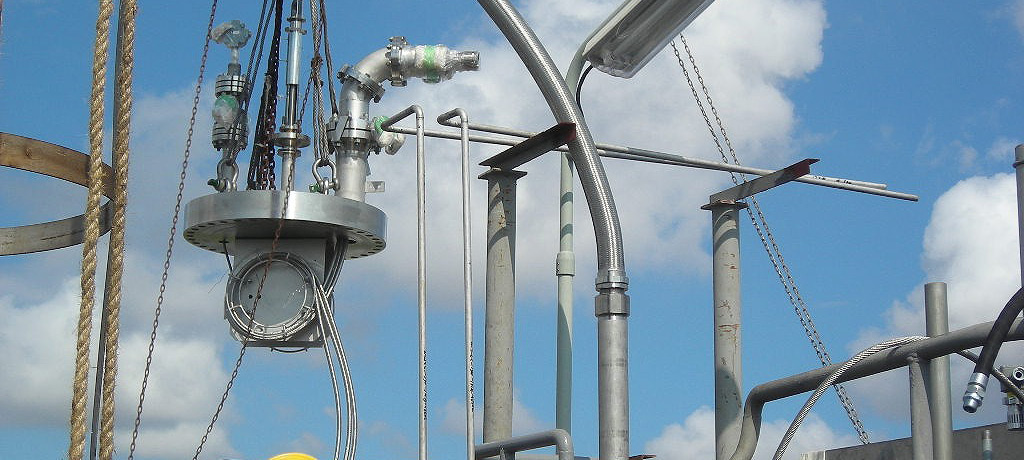 Assembly /
On-site Installation
Products that have passed our in-house testing are assembled into units and delivered.
Upon your request, we may able arrange separate shipments to various countries.
We offer on-site installation, including Terminal Header installation onboard vessels, to provide the sense of security that comes with the manufacturer handling installation.
We assemble the products into units and arrange single shipment. We manage the entire process to keep our quality.
Upon delivery, we handle installation of the Terminal Headers onboard the ship. In the case of land - based facilities, we provide installation guidance and electrical work.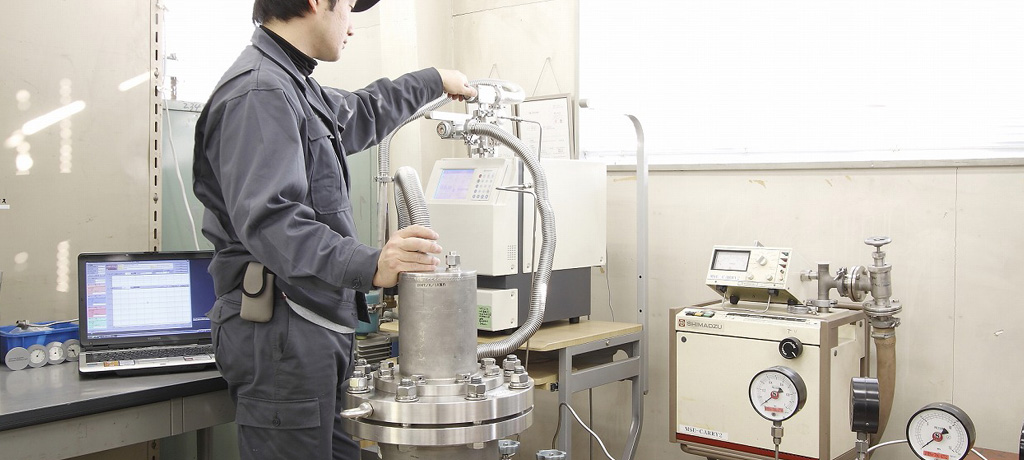 Maintenance /
After-Sales Service
Terminal Headers are built to remain in operation for a long time. We have formulated and recommend regular Terminal Header maintenance guidelines to ensure that you can use our products with lasting safety.
In the event that a problem occurs, we will respond rapidly in a way that does not interfere with critical pump operation. From onboard repair mid-voyage to inspection and repair during docking, we work on-site all over the world.
We also offer Terminal Header and accessory maintenance following delivery. This includes regular upkeep, inspection and part replacement to ensure a long lifespan of up to 30 years.
We inspect Terminal Headers that have reached their lifespan for degradation and to verify safety. We strive to ensure safe long - term usage.
In the unlikely event of a defect, our total service enables a speedy response that avoids impeding pump operation. In addition to onboard work while the vessel is at sea, we provide global dock and land-based work including upgrades.
Maintenance Guidelines
Terminal Headers are extremely long-lasting products with lifespans of around 30 years.
Here at CRYO Engineering, our promise to provide safety and a sense of security extends to preventing problems as well.
We support customer safety by providing the expertise we've cultivated as a Terminal Header-dedicated manufacturer.
For LNG/LPG Terminals
The major trouble is caused by degradation of insulation resistance.
We shall periodically replace the insulating parts to avoid the incident due to the time-related deterioration of the parts.
At that time, we inspect the Terminal Header itself for leaks or electrical problems on our plant, and also verify that it retains its initial performance. (Currently Japan-based customers only)
Recommended Maintenance Cycle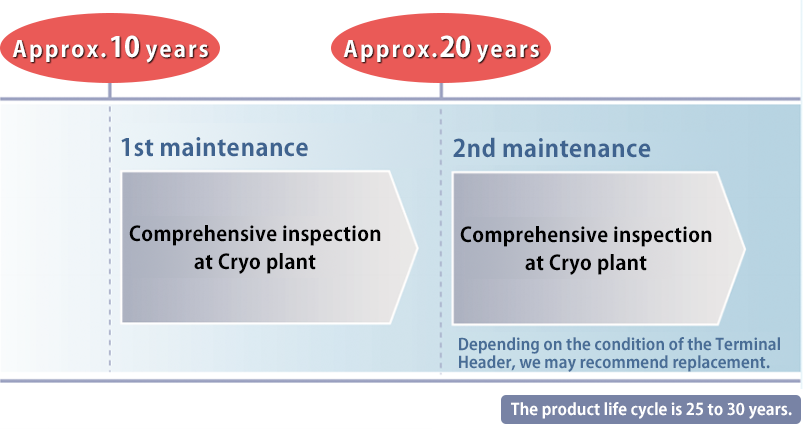 For LNG/LPG Carriers
Terminal Headers for vessels sometimes operate in harsher environments than land-based equipment, so we tend to receive emergency requests to restore the degradation of insulation resistance.
We also offer onboard restoration, however, we can prevent sudden incidents by prior inspections.
We are able to offer replacing Terminal Headers to prolong the service life of the vessels.
Depending on your needs, we may flexibly able to offer / give suggestions to you. Please contact us at info@cryo-eng.co.jp